Grants & Donations
How donations and grants make a difference…
Every dollar counts!
Com-Span Inc. is a not-for-profit organization that is funded by the Province of Manitoba to provide services during the day for people with developmental disabilities.
However, provincial funding is not provided for:
Large capital projects such as the purchase of wheel-chair accessible vans
Expensive modifications to the building that houses the program
Extra activities and equipment such as

Chill Out chair, Massage Chair, Television and DVD player and Floppy Island bed are not possible within the annual budget expenditures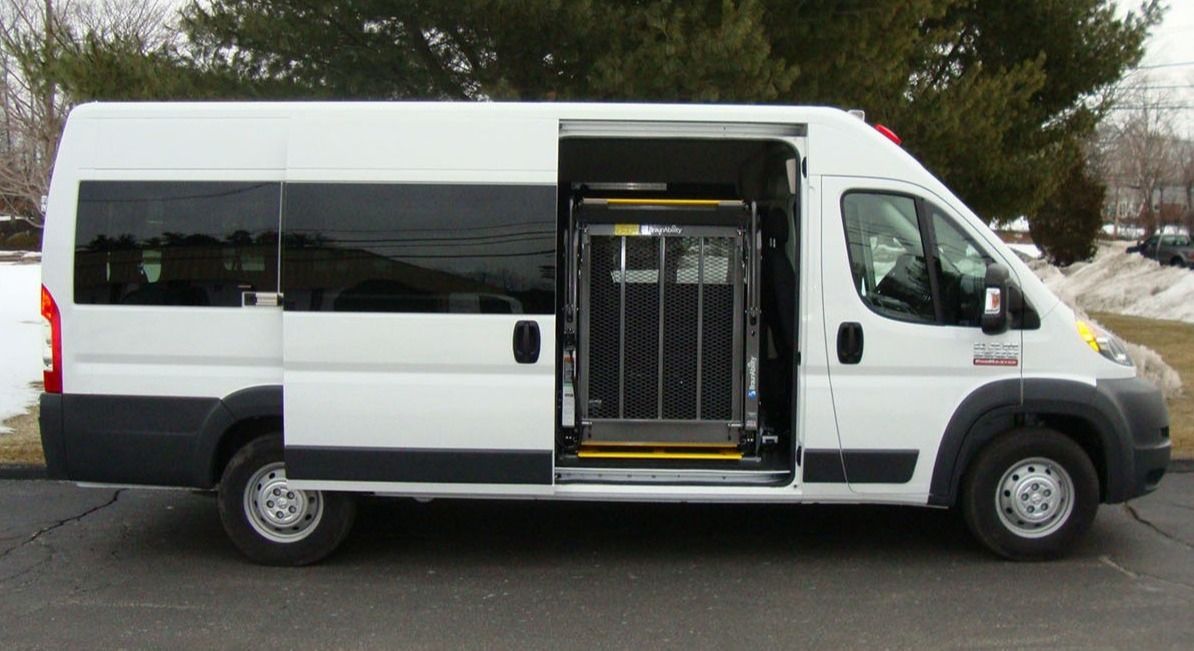 How we have used donations…
Individual donations and grants from service clubs and businesses are a very important part of the income of Com-Span. 

They have paid for:
A wheel-chair accessible van

Tracking on the ceiling and lifts for people with mobility challenges,

Push-button electronic doors,

A plinth bed with electronic lift

Musical instruments, e.g. keyboard, guitar

Specialized leisure and recreational equipment.
Com-Span and the participants in the program are forever grateful for the following organizations:  Winnipeg Foundation, Thomas Sill Foundation, Manitoba Community Services Council, Jewish Foundation, Community Incentive Grant program, Disability & Health Support Unit, Kiwanis Club, Manitoba Lotteries.